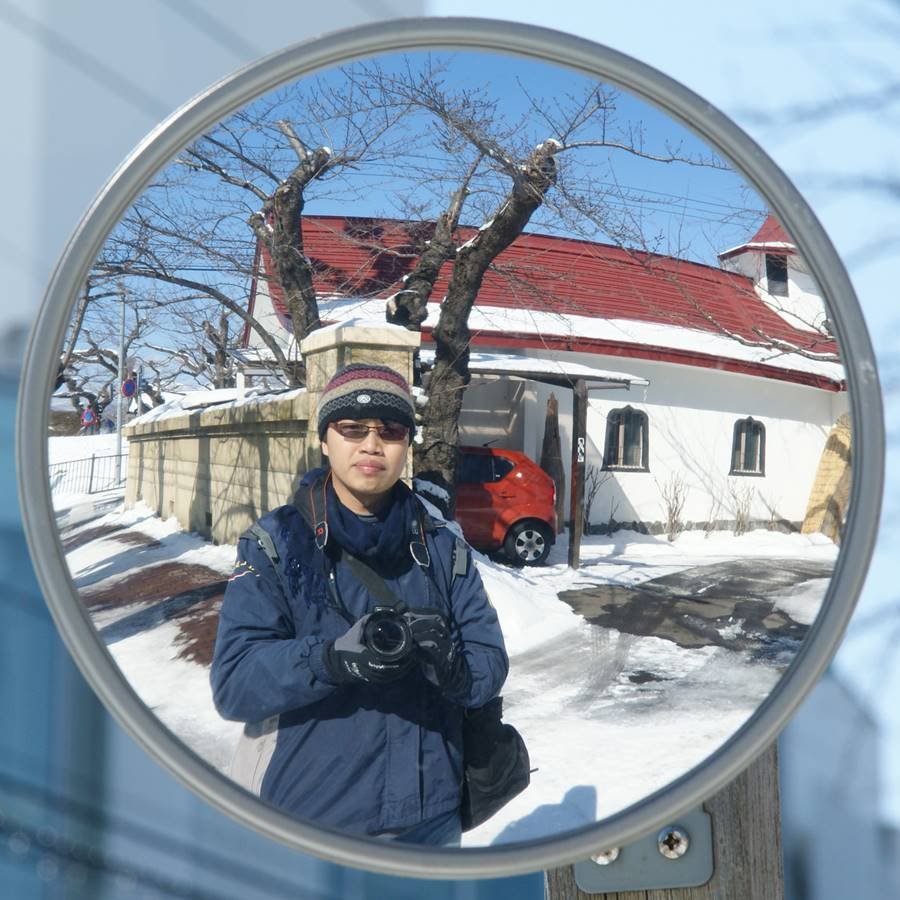 Desson have been designing, architecting & developing enterprise application for banking/financial services, insurances, government bodies, and E-commerce projects. In his current role, he is using Java and Open Source Technology. In his side projects, he also works (and loves) to use Python and Django.
His life is not all about software and programmings (or working on side projects). He love to travel and take photos in his spare time.
Although Desson love to code more than write an article, if you think this website need update, don't hesitate to write to him. This will encourage him to write more.